Seed Specialists Since 1902
Providing Agricultural Seed For Over 120 Years


UK Agents for Pure Line Seeds Inc in the USA

Introducing Church of Bures
Church of Bures is an independent, family run seed production company that was established in 1902, which over the years has evolved into supplying specialist seed all over the UK, Europe and worldwide.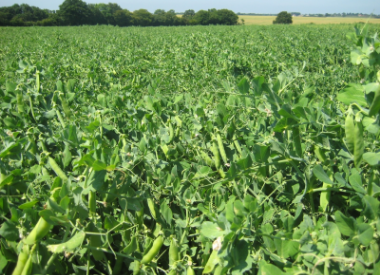 Peas & Beans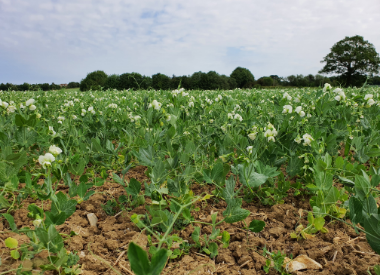 Root Crop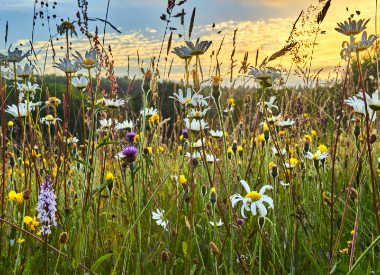 Wildflowers & Grasses
We are well known for being able to offer growing contracts to farmers which are typically not available anywhere else in the market. We pride ourselves on being able to offer niche and bespoke crops that add value to the grower and we are able to supply help and guidance all the way through the growing season…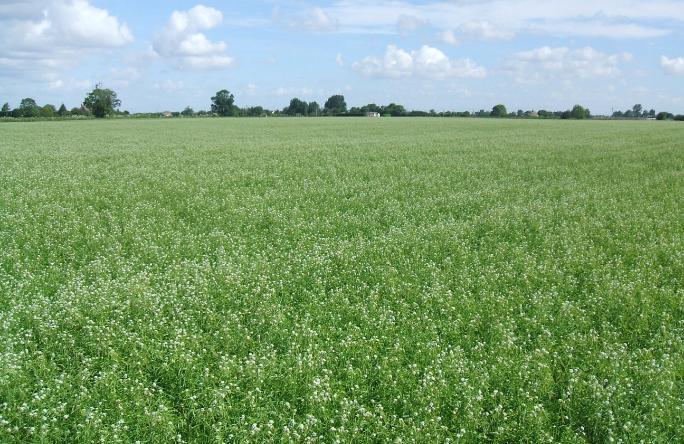 Latest News & Diary Dates
We are looking for growing contracts for 2024-2025. If you would like to grow peas or any other commodity, please contact Robert or Harry on 01787 227654
Congratulations to Chappel & Wakes Colne for securing promotion to division four, having gained promotion consecutively for five years.
Dates for your diary
Essex Young Farmers Show 2024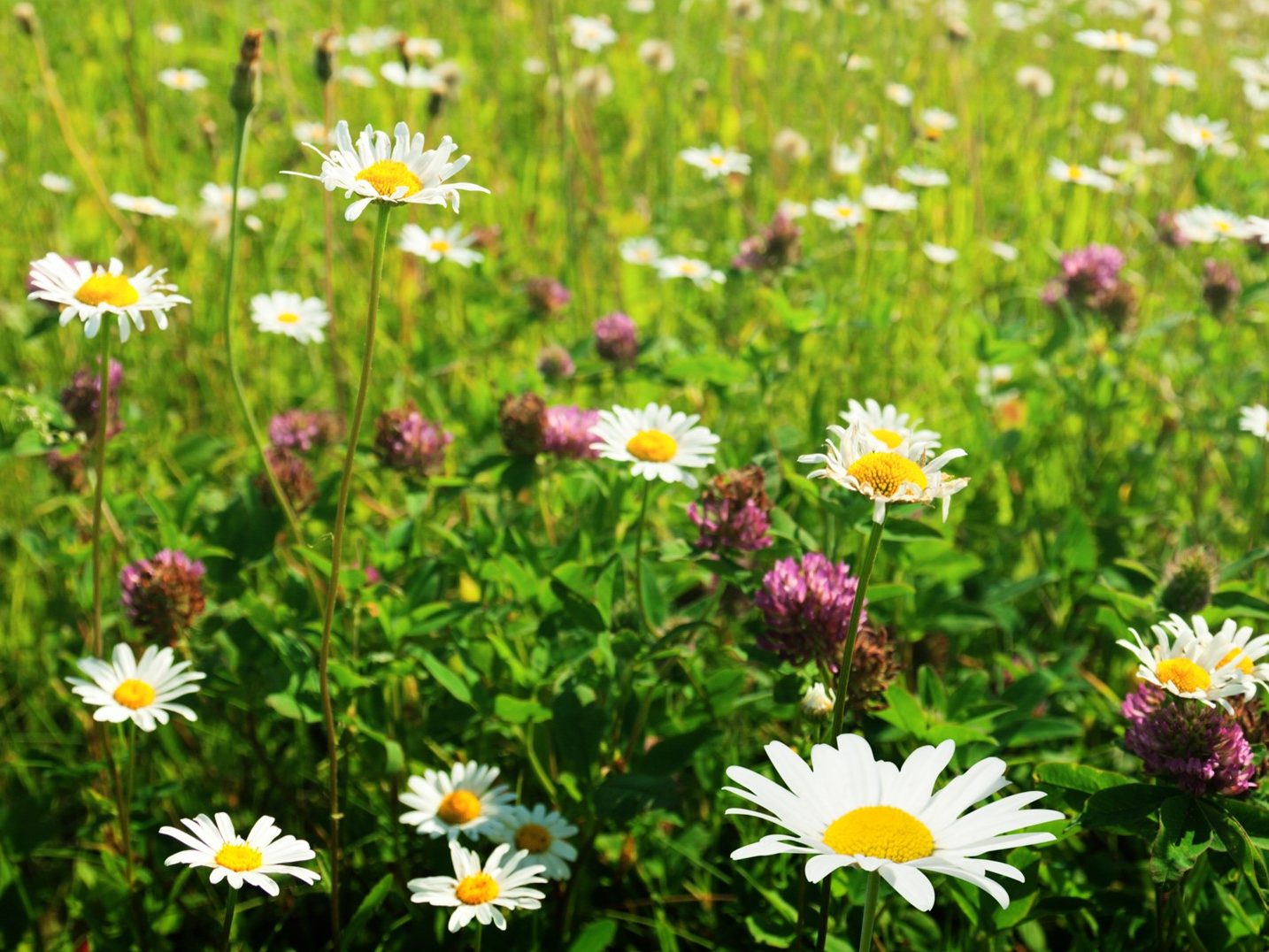 Countryside Stewardship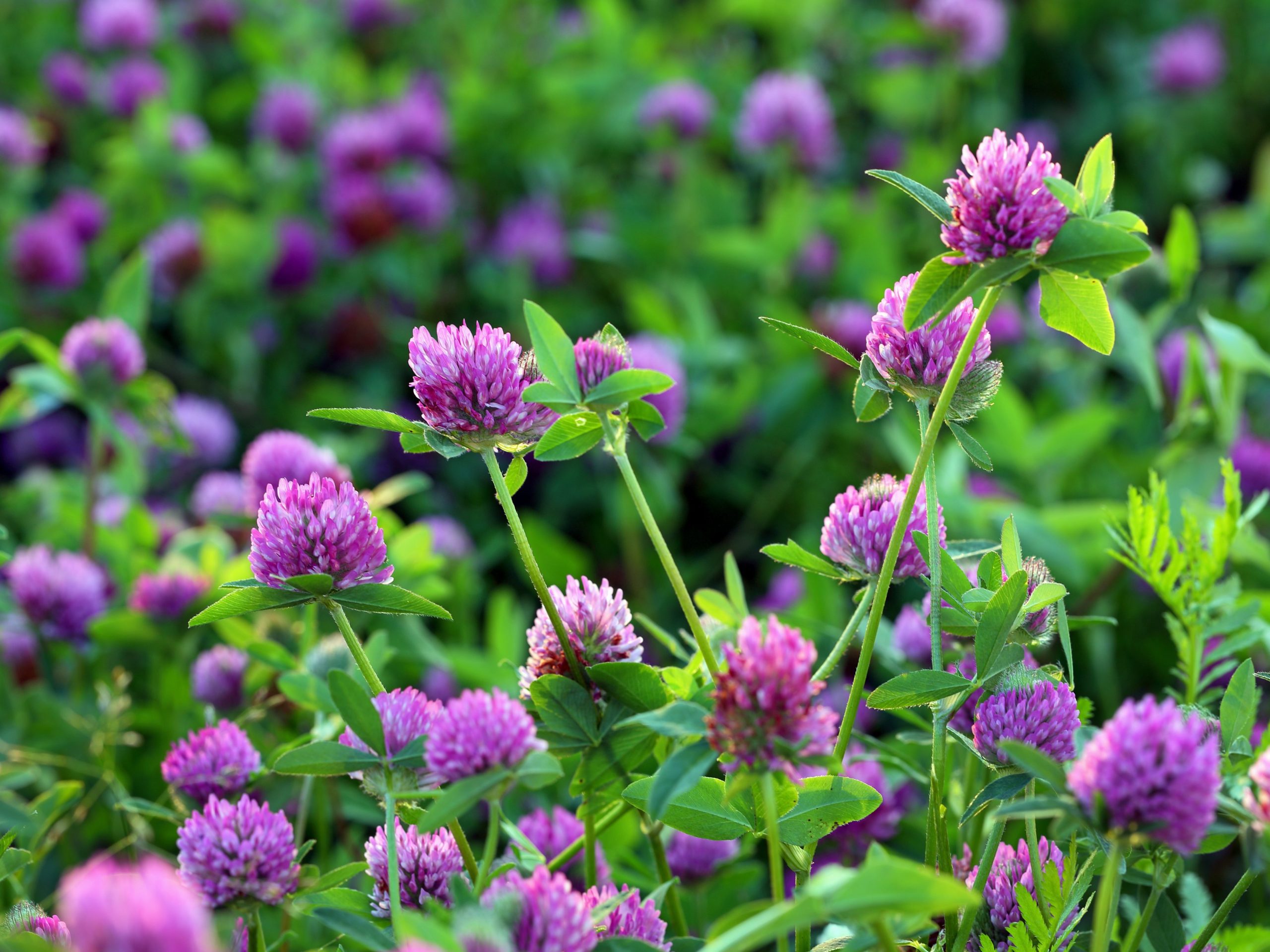 ELMS